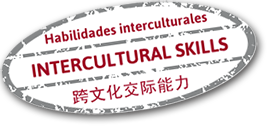 Habilidades interculturales | Intercultural skills

Application and required qualifications
You've chosen the right school
Apply now at our State Vocational School
Download and fill in the application form and send it to us. Your graduation as a Hotel and Tourism Management Assistant.
You've chosen the right school: Required qualifications
The school year starts mid-september.
The school requires either:
a

German Junior High School Graduation (equivalent to the British GCSE) with a grade point average of 3.5 or higher

in German, Mathematics and English
or

10th grade (equivalent)

of German Grammar School
As training vacancy is limited – applying on time is obligatory!